Different Industries: Different Solutions
The many features of Sniply's custom URL shortener can benefit businesses large and small when they share links. Everyone shares links, so why not benefit even more from the links you or your business share?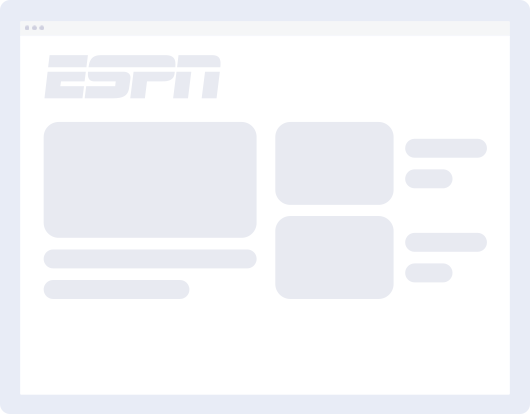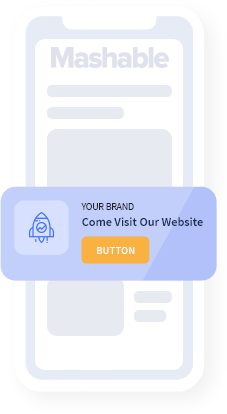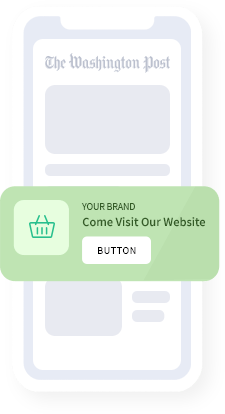 Add a call-to-action to every link you share
.
Join 100,000+ marketers and drive conversions through content curation.
Get Started for Free