Conversion Optimization
Sniply is so much more than a link shortener. With Sniply links, every link you share can be customized and optimized, turning outbound traffic into conversions.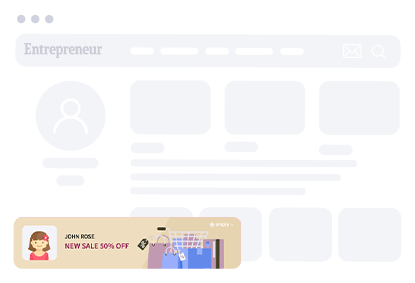 A Content Marketer's Secret Weapon: A/B Testing
A/B test every link you share, selecting the versions that lead to the most conversions. Content marketers who once sent outbound links can send them with remarketing buttons built right in, testing which calls to action and customizations are most effective. Accurate A/B testing can supercharge your links, leading to more conversions.
Conversion Rate Optimization on Every Shared Link
Returning site visitors convert at a much higher rate than new users- now your outbound links also lead back to your site. Advanced conversion tracking means that your links can be optimized accurately and effectively, allowing you to make the most of every link you share.
Verified Conversions for Accurate Data
Just because a site visitor clicks your call-to-action to come back to your site doesn't mean that they followed through to make a purchase. Sniply's verified conversions track users all the way through the process to purchase, meaning you can make the most accurate conversion optimization decisions possible.
Shared Content as a Lead Generation Tool
Thanks to Sniply's verified conversions, you have advanced and accurate tracking. This advanced tracking gives you detailed insight into your sales funnel, allowing you to see where potential customers are in the process, even when they're not on your site. This means that you'll know who your potential customers are early in the process- not something often associated with content marketing.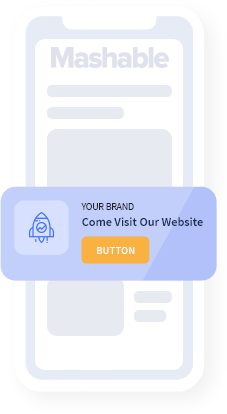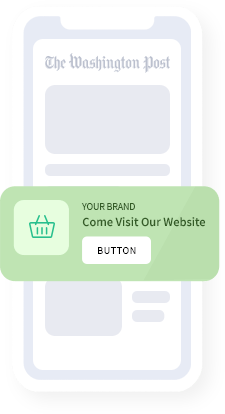 Add a call-to-action to every link you share
.
Join 100,000+ marketers and drive conversions through content curation.
Get Started for Free