Connect Apps
When you experience the awesome power of driving traffic and conversions by adding a CTA to every link you share, you'll want to know: how can I scale this?

The answer is to integrate Sniply into your daily workflow so it becomes an effortless part of your marketing activity rather than a special action requiring deliberate attention.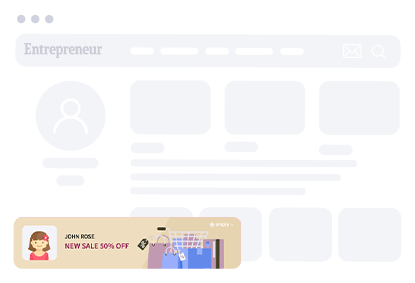 Three ways
to use Sniply effortlessly
Snip

as you read relevant content
When you come across content your audience would love, you can snip it right from the page. Launch the Sniply Creator from your extensions or bookmarks bar, customize your CTA and generate a Sniply link.
You can then use built-in options to share directly on social platforms, or copy and paste the link to wherever you need it.
Snip

from a social management interface
If you use tools like Buffer, Hootsuite or Sprout Social to orchestrate your social media marketing, you can create Sniply links directly in the platform, as you schedule posts.
With the Sniply extension installed in your browser, simply log into your social platform of choice. You'll now see a Sniply icon in the posting interface.
Activating Sniply within your social media interface opens the Sniply creator, allowing you to enter a target URL, customize a call-to-action, and generate a Sniply link for your post. 
Sniply can also automatically generate links using your most recently used CTA – a feature you can toggle on or off in the Sniply options within the browser extension.
Snip

at scale by calling the Sniply API
If you have your own system or application, you can build your own custom Sniply workflow using our comprehensive API.
Use the Sniply API to create campaigns, which make it possible to manage groups of links with a single CTA. You can also gain insight into the content being shared, automate link creation, and build A/B testing scenarios.
Scale, streamline, and integrate
your Sniply activity
Sniply can be integrated into multiple workflows, allowing marketers to quickly turbo-charge their content curation efforts. Generate Sniply links and share them to your social channels on-the-fly, or automate time-consuming processes with the API.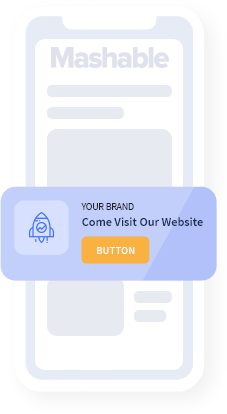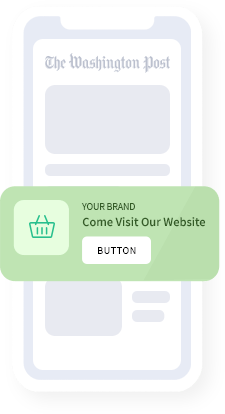 Add a call-to-action to every link you share
.
Join 100,000+ marketers and drive conversions through content curation.
Get Started for Free