Online Publishing Tools from Sniply
You may think Sniply is a simple URL shortener, but when used correctly, Sniply is actually a robust suite of online publishing tools. Every piece of content you publish and share with a Sniply link gives you insight into what your readers do after clicking, and the opportunity to add your own custom CTA to redirect traffic back to your site in style. Sign up for a free trial to see how you can take advantage of Sniply's publisher tools.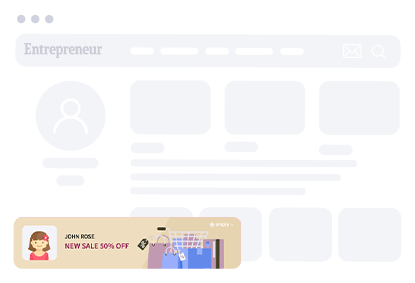 Publishing Tools that
Drive Traffic
Don't just publish your content and call it a day. With Sniply, every link you share includes built-in, custom call-to-action buttons that encourage readers to take action- like returning to your site to read more.
Track Everything
Sniply lets you see how users interact with your content and its custom URLs and CTAs. The dashboard lets you see how your target audience is interacting with your content, allowing you to tailor your current marketing strategy based on how they interact with your links. Don't just publish content and share links blindly- make the most of it.
Every Link On Brand
Sniply is still a custom URL shortener at its core, which means you can fully customize the shortlink and design of your Snips to be consistent with your brand's aesthetic. Any set of publisher tools worth its salt should be customizable, and Sniply is no exception. Customize the shortlink itself along with the CTAs on the page- it's all under your control.
Optimize Campaigns
On top of Sniply's robust link tracking and analytics, you can optimize your link campaigns with A/B testing. Using data to make the most out of the content you publish? That's the Sniply advantage.
What makes Sniply
a publisher's secret weapon?
Sniply is a great tool for publishers because it allows you to track, test, and engage with your followers any time you shorten links and share content. Online publishers do that every day, so why not make the most of those shared links. Advanced analytics allow you to track each of your custom URLs, giving you real time data on conversion rates, bounce rates and more. Since your business as a publisher depends on interaction, make sure you're doing all you can to boost it.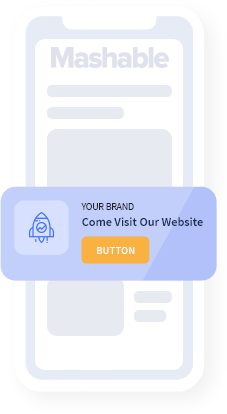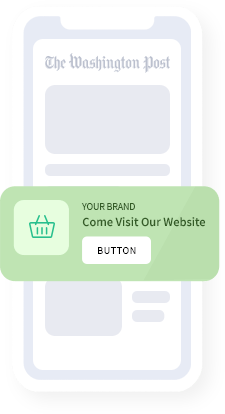 Add a call-to-action to every link you share
.
Join 100,000+ marketers and drive conversions through content curation.
Get Started for Free