Small Businesses
We understand that small businesses have to maximize every minute of their marketing time. Sniply is perfect for small businesses because every custom link you share with Sniply creates an opportunity to drive traffic to your website. That's right, every link, including links to other websites and news articles.
A new way
to reach your audience
Sniply is a URL shortener designed to give you the freedom to customize various types of CTAs that are seamlessly embedded on any shortened link.
Use Sniply's dashboard to make the most of your link tracking. Sniply offers the link management insights you need to track analytics for every link you share. Uncover the best link strategies for your target audience using A/B testing. Monitor the conversions driven by your custom shortened links.
Each Sniply CTA can be customized to fit your needs. Your small business has the ability to modify the placement, color, design, custom shortlink text, and website domain for all of your CTAs used in your custom links.
Use these custom URL shortener features run A/B tests to find the most appealing style for your followers, to group your CTAs by a specific marketing campaign, to create contrast on the sites you're sharing to make your CTAs stand out, or to design a style for your CTAs to match your small business brand's flair.
Take your marketing
to the next level
Find the right plan for your small business and start using Sniply today to transform your brand's engagement and improve conversions.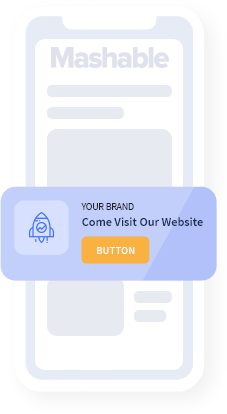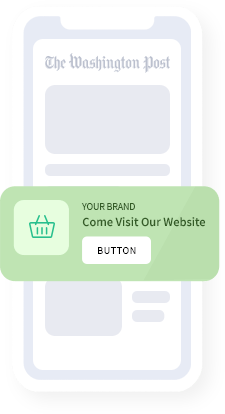 Add a call-to-action to every link you share
.
Join 100,000+ marketers and drive conversions through content curation.
Get Started for Free