Sniply Features
Sniply's URL shortener is packed with features that allow you to customize your shortened URLs and design the perfect call-to-action, plus the ability to track, test, and engage with your followers when you share content.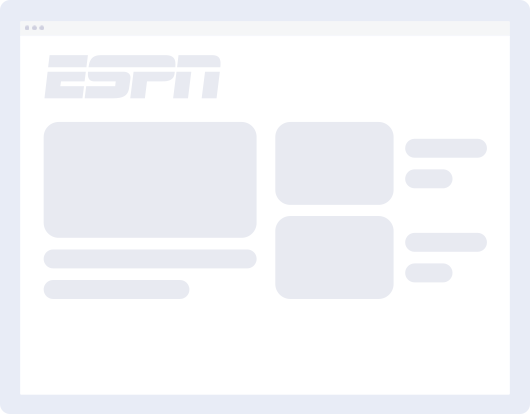 Custom URL Shortener
Whether you're working with a character limit or just want to keep things looking nice, shortened URLs can improve the content you share. Sniply's URL shortener produces unique shortened links for you to share.
Sniply is a custom URL shortener that allows you to add a call-to-action to each webpage, blog post, or article you share, adding the ability to redirect traffic back to your site.
QR code generation for all of your shortlinks! Now you are ready to use the bridge that connects the physical and digital worlds.
Read More
Call-to-Action URL Shortener
Create friendly URLs that keep people coming back to your site. Customize a call-to-action on each shortened URL you share with Sniply.
Sniply provides numerous ways to customize the short URLs you create with a variety of call-to-actions you can seamlessly embed on the articles and pages you share.
Read More
Link Management
With Sniply's URL management tools at your fingertips, you have the insight to better optimize your link marketing campaigns. Sniply's dashboard monitors how your readers interact with all the custom shortened URLs you share.
Sniply's tools empower you to track all your link analytics metrics such as conversion rates, link clicks, and more.
Read More
Link Analytics
Don't just make short URLs and forget them, track how they perform. Sniply Analytics tracks a number of crucial link metrics including link clicks and time spent on page, as well as interactions with your custom call-to-action, enabling better content curation decisions based on what really keeps your audience engaged!
Conversion Optimization
When you add a CTA popup to a link and a user clicks your CTA, they turn into a conversion, especially if they opt in with their email. To ensure that they actually reach a goal, Sniply's verified conversions track all the way to a purchase, meaning you can make the most accurate conversion optimization decisions possible.
Read more
URL Shortener Integrations and API
Integrate Sniply URL Shortener into your daily workflow by connecting with the marketing and analytics tools you already use. If you have your own system or application, you can build a custom Sniply workflow using our comprehensive Sniply API.
Read more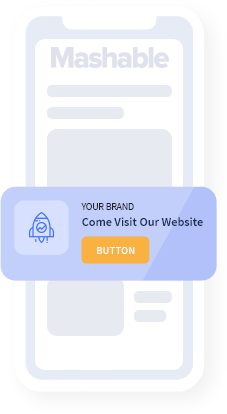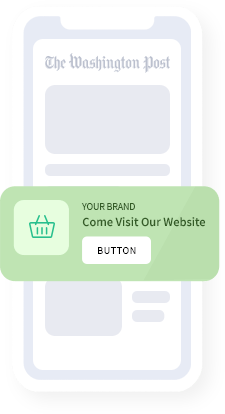 Add a call-to-action to every link you share
.
Join 100,000+ marketers and drive conversions through content curation.
Get Started for Free