Link Management & Data Gathering
With Sniply's link management tools at your fingertips, you have the insight to better optimize your link marketing campaigns. Track the analytics of each link you share, monitor conversions driven by your links, and run A/B tests to uncover the best link strategies for your target audience.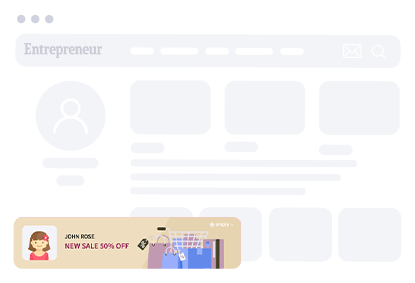 Sniply's link management platform allows you to track and analyze all your clicks and conversions through your Snips. Activities on all Snips are tracked and measured by Sniply Analytics. The data we collect include clicks, conversions, average pages per visit, average time on a landing page, average time on site, bounce rates, and more. 
You can segment Analytics in many ways to find the data you're looking for. You can segment Analytics by Brands, Call-to-Actions, and individual snips across adjustable timeframes.
In addition to functioning as a link shortener, our link customization tool allows you to experiment with multiple variations to optimize for higher conversion rates. Sniply is a conversion tool, and optimization is a key part of improving conversions. A/B testing (also known as split testing) will help you test and measure the results of different calls-to-action.
Full link management and customization means you can add multiple variations to each campaign for A/B testing different messages. All snips under that campaign will automatically rotate through your variations and generate data to reveal which variation is the most successful. Sniply is so much more than link shortener software.
Data from

Conversion Pixels
Sniply's link management platform lets you track specific actions that are taken on your website by planting a conversion pixel. In Sniply Analytics, you'll find the terms "Clicks" and "Conversions." 
Clicks are when people click on your link to view the page you shared. Conversions are counted as when they click-through your call-to-action to reach your destination page.
However, just because someone clicked on your call-to-action to reach your destination page doesn't mean they ended up making a purchase or taking action. To track this, we have Verified Conversions.
Verified Conversions are tracked through a conversion pixel. For example, you can add a conversion pixel to a post-purchase thank you page which will help you track how many people who clicked on your call-to-action ended up making a purchase.
Link Management
Sniply's link management system is more than just URL shortener software with tracking. Our fully featured URL management software provides you with better link management, customization and the ability to test and engage with your followers when you share linked content. Monitor the performance of the countless links you share across different platforms at a glance with Sniply's easy-to-use dashboard. Our link management tools monitor how your readers are interacting with any links you share on any platform. With Sniply, you can track all your link analytics such as conversion rates, link clicks, and more.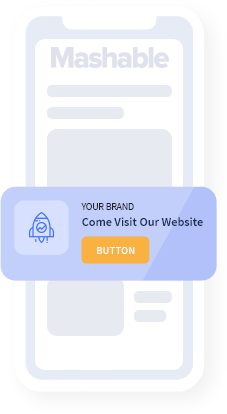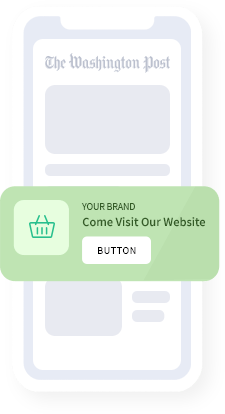 Add a call-to-action to every link you share
.
Join 100,000+ marketers and drive conversions through content curation.
Get Started for Free