Ecommerce Conversion Optimization on Outbound Links
Sniply has helped a lot of ecommerce marketers get more conversions on the links they share. It works by adding a CTA button to your external link.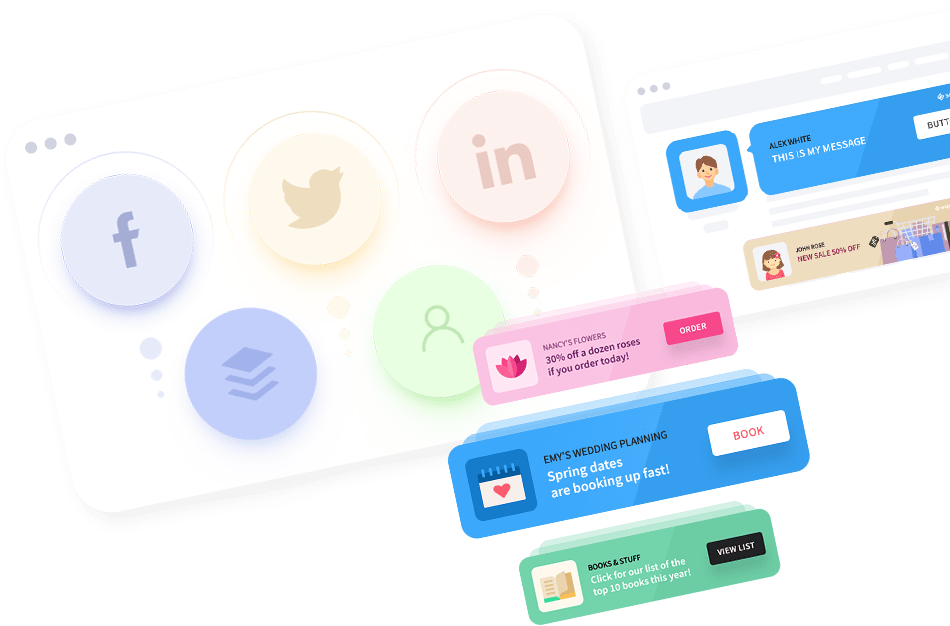 Conversion Optimization on
Outbound Links for Ecommerce:
Get More Returns on the Links That You Share By Bringing The User Back To You
Sniply is a new tool that has helped a lot of ecommerce marketers get more return on the links they share. It works by adding a call-to-action(CTA) button to your external link. This CTA prompts the user and when they click it, they return back to your site. In a way, you are advertising on these other websites because your CTA pops up on their page.
For example, in your own post, you share a link to Forbes.com, which is an outbound link, but using a sniply url shortener. The older, longer url is replaced with a shorter url, but still leads to the same page link. Then once a user clicks on that outbound link, the forbes page opens and a custom CTA appears as a little pop-up at the bottom of the screen. Each of these CTAs can be customized, depending on your intention.
Link Management for Shortened Links
Organize Shortened Links
The internet is a vast space where one can get lost in the sea of links. Organizing links can be difficult and time consuming. Tracking them is even more exhausting.
Sniply helps solve this problem by shortening links that users share and making them easily trackable. Our tool allows you to organize and sort your links in a simple way.
Analyze CTAs Performance
Sniply has an intuitive interface that makes it easy to shorten links with just one click. Furthermore, it has an intelligent algorithm that provides insights into your links and the analytics they generate. The data includes clicks, conversions, average pages per visit, average time on a landing page, average time on site, bounce rates, and more.
The Sniply dashboard helps track how many people clicked on your shortened link, how many conversions and verified conversions occurred after clicking on your link, and more.
Replace Long, Category and Product URLs
Ecommerce businesses usually have longer links, especially with the category and product names that are usually in the url. These links tend to be even longer with subcategories. Shortening these links make it easier to share on social media platforms, which is why ecommerce brands are using them for their social media campaigns. This is a trend that has been on the rise since 2016, and it's not going anywhere soon. The reason is that shorter links make it easier to share content on social media platforms. They are also more appealing because they can be shared in a single tweet without any hassle. It allows people to effortlessly share it on social media without worrying about character limit.
Sniply is the best tool for ecommerce conversion optimization
on an outbound link.
Sniply is a tool which helps in increasing ecommerce conversion on outbound links. It brings more qualified customers faster down the marketing funnel from an external web page by keeping your ecommerce brand on the user's screen, prompting them to visit your site, and capturing their email address.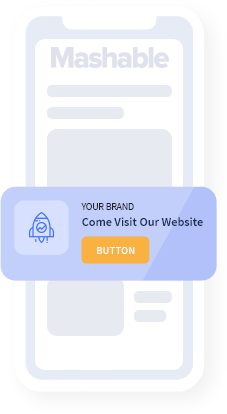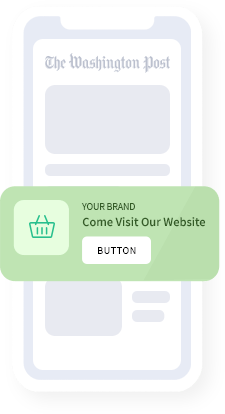 Add a call-to-action to every link you share
.
Join 100,000+ marketers and drive conversions through content curation.
Get Started for Free