A URL Shortener and More
Sniply is a URL shortener, but it's also so much more. Sniply links aren't merely shortened, they also allow you to add personalized call-to-action buttons to each blog post, article, or webpage you share. If you're in the business of sharing links, Sniply is perfect for channeling users back to your site. Try our temporary free link shortener below to see how a Sniply link is different.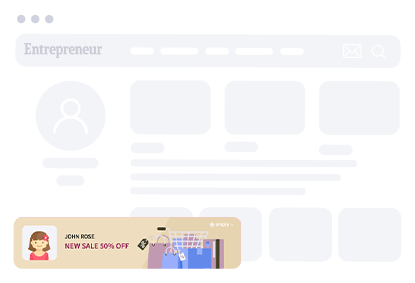 More than just a
Link Shortener
Sniply is more than just a short URL generator. Use these custom URL shortener features to group CTAs by campaign, run A/B tests, create contrast on your shared sites, or simply style your CTAs to match your brand's flair.
URL Shortener And Tracker
Track every click on your short links, even after they go to the destination site. See exactly how your users interact with your shared content, and optimize your on-page calls-to-action to maximize return traffic. Detailed analytics that integrate into other applications allow you to track your link's performance from anywhere.
Custom Short Links
Full URL customization. Easily create short links and customize the way your Sniply URLs appear by writing your own custom shortlink. Use the text of the shortlink to add an additional message or contextual keywords to help you better organize your custom URL campaigns.
What makes Sniply
the best URL shortener?
Sniply is the best link shortener for serious sharers because it allows you to track, test, and re-engage your followers any time you shorten links and share content. More robust than a free custom URL shortener, Sniply's link shortening and tracking features allow you to observe how your readers are engaging with any short URL link you share- all while encouraging them back to your site. Other URL shorteners stop at the shortlink, Sniply gives you full control.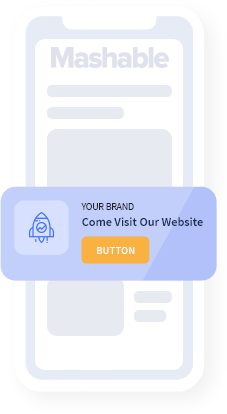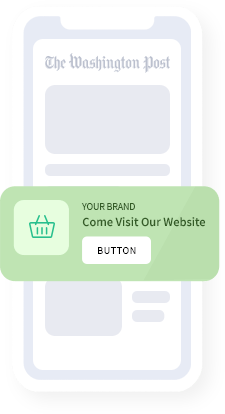 Add a call-to-action to every link you share
.
Join 100,000+ marketers and drive conversions through content curation.
Get Started for Free