What is Zapier?
Zapier connects the web apps you use to easily move your data and automate tedious tasks. Zapier has support for over 300 of the most popular web apps, allowing all of these apps to be interconnected in interesting and productive ways. When an event happens in one of your apps, it can notify Zapier, and then Zapier can use the information about that event to perform a task in any other web app. Sniply can send your form submissions to Zapier so that you can import them into any other web app that you'd like to use.
Using Zapier To Connect Accounts
If you are using Sniply Forms, you are likely collecting contacts through Sniply. But how can you import these contacts into your CRM? How can you be notified when someone fills out one of your forms? How can you add your new contacts to your mailing list? Zapier is the answer to all of these questions! Create a Zapier account, then connect your Sniply account to it. Sniply will then send your form submissions to Zapier and Zapier will forward them to your favorite web apps.
Using RSS Feeds
Sniply RSS feeds allow you to Snip entire feeds of content that can be imported into Zapier and sent to any web app. All you need to do is find the RSS feeds from your favorite websites and plug them into Sniply. Sniply will give you output feeds, which you can import into Zapier using RSS as the trigger app. This allows you to do all kinds of things with new pieces of content published to your favorite sites, including:
Post the new content to a social network like Facebook
Send the new content to your Buffer account
Email the new content to a set of subscribers
Save the new content to a Google Doc or Evernote Note
Integrate Using Sniply RSS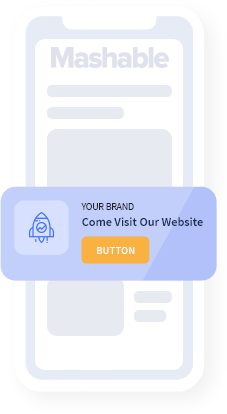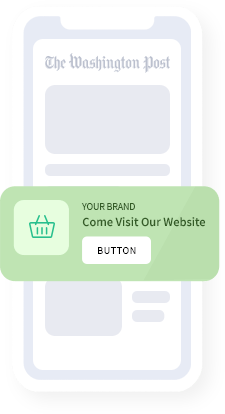 Add a call-to-action to every link you share
.
Join 100,000+ marketers and drive conversions through content curation.
Get Started for Free