Getting More Traffic From Twitter
Tweeting Sniply Links has Never Been So Simple
Why Integrate With Twitter?
Twitter is one of the most active social networks, and has become an online hub for link-sharing. No matter who you are targeting, Twitter has your audience online and ready to be reached. But you won't be effective if you can't add value to the Twitter community by sharing relevant, interesting, and helpful content. Sniply allows you to do this while simultaneously gaining an opportunity to convert your followers to customers, subscribers, and users.
Integrate Using Our Chrome Extension
Sniply has browser extensions that allow you to Snip links right as you share them on Twitter. Once you've installed one of the extension, you'll see Sniply embedded directly into the sharing experience, ready when you are. If you want, you can activate the optional AutoSnip feature (off by default). AutoSnip will automatically Snip any links you share on Twitter. This means that you can add Sniply messages to all your tweets without having to come back to our website every single time! Whenever you paste a link into one of the tweet boxes, Sniply will automatically Snip the link.
Install Chrome Extension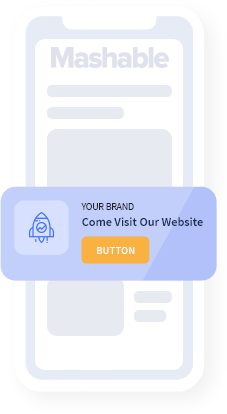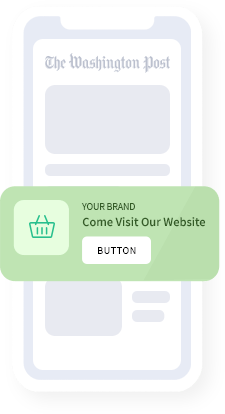 Add a call-to-action to every link you share
.
Join 100,000+ marketers and drive conversions through content curation.
Get Started for Free