What is SugarCRM?
SugarCRM is a relationship management tool that enables sales, marketing, and support teams to create meaningful customer relationships. SugarCRM offers excellent collaboration, analytics, workflow, and social features. It integrates with email and calendar tools to fit the needs of every organization and working style. With Sniply, you can generate more leads through your marketing efforts and have them instantly submitted to SugarCRM for your sales team to take action.
Using Zapier to Connect Accounts
Sniply allows you to send your form submissions to SugarCRM through an app called Zapier. You connect your Sniply and SugarCRM accounts to Zapier, then Sniply will send your form submissions to Zapier and Zapier will forward them to be stored on SugarCRM. You can customize which submissions go to SugarCRM and how they are stored in SugarCRM. Note that you must have SugarCRM6.2+ in order to integrate with Zapier and Sniply.
Customizing Your Zapier Integration
Using Zapier, you can customize exactly how you want your Sniply form submissions to be imported into SugarCRM. You can filter Sniply form submissions based on which profile you used to make the Sniply, which page you Snipped, or even which Sniply link was filled in. You can also specify how you want the data to be imported into SugarCRM, as a new contact, lead, or other object.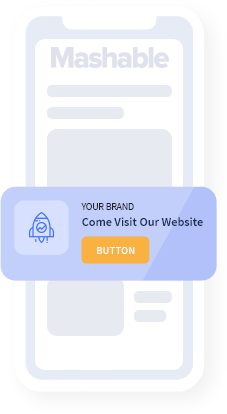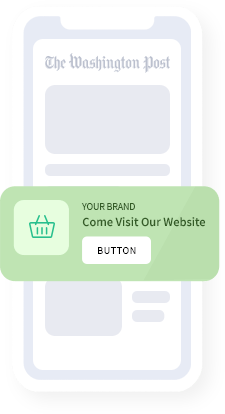 Add a call-to-action to every link you share
.
Join 100,000+ marketers and drive conversions through content curation.
Get Started for Free