What is Sprout Social?
Sprout Social allows you to create an exceptional brand experience across all of your social networks. Sprout's collaborative environment ensures smarter, faster and more efficient social communications. Engage with your audience, publish your messages to all of your social profiles, and keep an eye on your analytics to monitor your progress. The Sniply integration allows you to create Sniply links from right in the Sprout Social dashboard, empowering you to share Sniply links rather than plain-old, boring links.
Integrate Using Our Chrome Extension
Sniply has browser extensions that allow you to Snip links right from the Sprout Social dashboard. Once you've installed one of the extensions, you'll see Sniply embedded directly into the sharing experience, ready when you are. If you want, you can activate the optional AutoSnip feature (off by default). AutoSnip will automatically Snip any links you share using Sprout's composer. This means that you can add Sniply messages to all your social content without having to come back to our website every single time! Whenever you paste a link into the Sprout Social website, Sniply will automatically Snip the link.
Install Chrome Extension
Using RSS Feeds
Sprout Social integrates with Feedly to enable you to discover great content and share it right from your Sprout dashboard. Feedly is a tool that uses RSS to suggest interesting articles that you might like to read, and Sniply integrates seamlessly with it. With Sniply's RSS feature, you can put Sniply links into your Feedly stream so that you can share Snips right from inside Sprout Social. To set this up, connect your Feedly account to Sprout Social, then check out Sniply's Feedly integration, or get started right away by clicking the buttons below.
To set up the integration, all you need to do is find the RSS feeds for your favourite sites and then plug them into Sniply. Sniply will give you output feeds, which you can plug into Feedly. Then these feeds will show up in your Sprout Social dashboard in the "Feeds" section.
Integrate Using Sniply RSS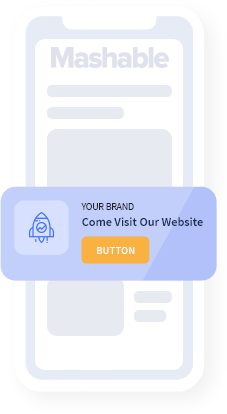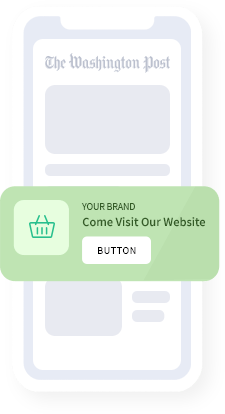 Add a call-to-action to every link you share
.
Join 100,000+ marketers and drive conversions through content curation.
Get Started for Free