Sharing Sniply Links through SocialPilot
Social Media Tool for Agencies and Professionals
What is SocialPilot?
Schedule your posts and tweets everywhere. SocialPilot also suggests relevant content to share with your followers. Your sharing queue will never be empty again. With SocialPilot, you can engage with your customers and followers on regular basis. Keep them posted about your latest products/services and industry-relevant news and updates. SocialPilot will make sure that your brand will never go unnoticed.
SocialPilot Direct Integration
To use Sniply with SocialPilot, you need to connect your Sniply account with SocialPilot. To do this, login to SocialPilot and click on Settings > URL Shortening from the header menu panel. Click on the Sniply icon and it will lead you to Sniply for authorization. Then select your social media profiles in which you want to use Sniply as your URL shortener. If you have configured multiple brands or Call to Action buttons in Sniply, you can select that from the dropdown menu with each accounts.
Get Started with Integration
Using RSS Feeds
SocialPilot has an RSS feature that allows you to add RSS feeds through the SocialPilot dashboard. With Sniply's RSS feature, you can automatically Snip all the links in your feeds before they appear in SocialPilot so that you can share Snips right from inside SocialPilot. All you need to do is find the RSS feeds for your favourite sites and then plug them into Sniply. Sniply will give you output feeds, which you can plug into SocialPilot. Then you can use RSS just as you normally would on SocialPilot, but you will be sharing Sniply links.
Integrate Using Sniply RSS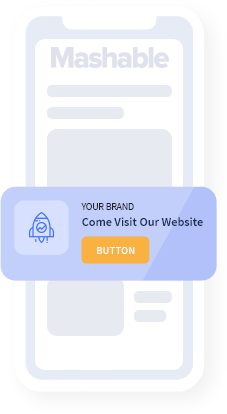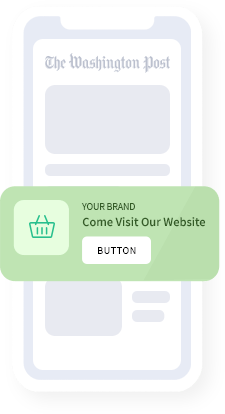 Add a call-to-action to every link you share
.
Join 100,000+ marketers and drive conversions through content curation.
Get Started for Free