Using Sniply With Safari
Who Knew a Web Browser Could Drive Conversions?
How Does Sniply Work With Safari?
Sniply has a Bookmarklet that allows you to conveniently Snip links whenever you want. After installing the bookmarklet, as you browse the web, a Sniply bookmark will be ready and waiting for you at the top of your browser. Whenever you find an interesting page that you'd like to snip, just click on the bookmark and the Sniply creator will pop up and let you Snip the page right from where you are, no extra navigation required.
To install the bookmarklet, visit https://snip.ly/extension/install/ and drag the plugin to your favorites/bookmarks bar.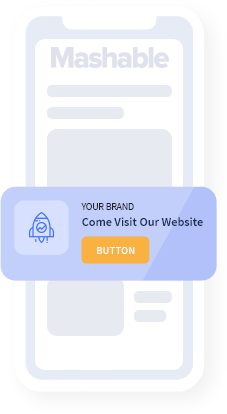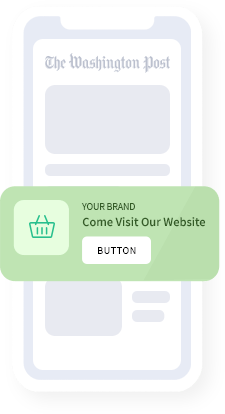 Add a call-to-action to every link you share
.
Join 100,000+ marketers and drive conversions through content curation.
Get Started for Free