Improving your LinkedIn Marketing Strategy
Driving Growth on LinkedIn With Sniply
Why Integrate With LinkedIn?
LinkedIn offers a unique opportunity to attract professionals to the content that you are sharing. If your audience is in the business world, then they are on LinkedIn and you should be too! Sharing Sniply links on LinkedIn gives you the opportunity to provide your audience with great content while also gaining the opportunity to earn conversions. Establish yourself as a thought-leader, and drive traffic or earn newsletter subscriptions all at once. And it's all a piece-of-cake with Sniply's LinkedIn integration!
Integrate Using Our Chrome Extension
Sniply has browser extensions that allow you to Snip links as you share them on LinkedIn. Once you've installed one of the extensions, you'll see Sniply embedded directly into the sharing experience, ready when you are. If you want, you can activate the optional AutoSnip feature (off by default). AutoSnip will automatically Snip any links you share on LinkedIn. This means that you can add Sniply messages to all your sharing activity on LinkedIn without having to come back to our website every single time! Whenever you paste a link into one of the LinkedIn share boxes, Sniply will automatically Snip the link.
Install Chrome Extension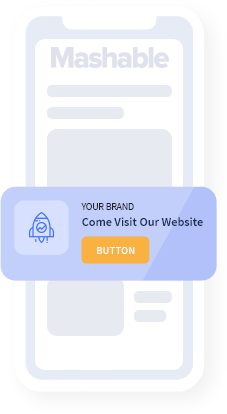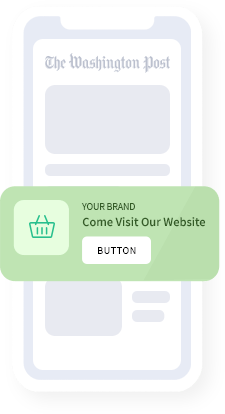 Add a call-to-action to every link you share
.
Join 100,000+ marketers and drive conversions through content curation.
Get Started for Free