Simplify and Improve Your Sales and Marketing
Earn New Infusionsoft Leads With Sniply
What is Infusionsoft?
Infusionsoft is a small-business focused sales and marketing tool that combines CRM, email marketing, and e-commerce features to help grow your business. It allows you to keep track of your contacts, which leads are nearly closed, and who you should focus your sales efforts on. In addition to that, it has automated email marketing features to run email campaigns with your leads. Finally, you can sell products online directly through Infusionsoft's e-commerce capabilities.
The Sniply integration into Infusionsoft empowers you to collect emails using Sniply Forms and automatically send those emails to Infusionsoft as new leads! That means you can use Sniply to automatically add new people to the top of your sales and marketing funnels.
Using Zapier to Connect Accounts
Sniply allows you to send your form submissions to Infusionsoft through an app called Zapier. You connect your Sniply and Infusionsoft accounts to Zapier, then Sniply will send your form submissions to Zapier and Zapier will forward them to be stored as a lead on your Infusionsoft dashboard. You can customize exactly which leads get imported and how those leads are set up on Infusionsoft through Zapier.
Customizing Your Zapier Integration
Using Zapier, you can customize exactly how you want your Sniply form submissions to be imported into Infusionsoft. You can filter Sniply form submissions based on which profile you used to make the Sniply, which page you Snipped, or even which Sniply link was filled in. You can also specify default values for the info that the new Infusionsoft Lead will get, including default tags, names, and other metadata.
When you are connecting your Infusionsoft account to Zapier, you will be asked for your Encrypted Key. To find that and connect the account, just follow these directions!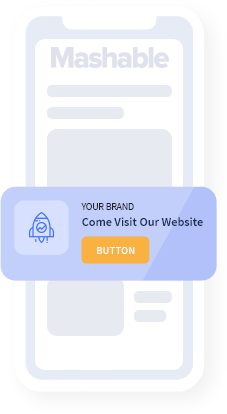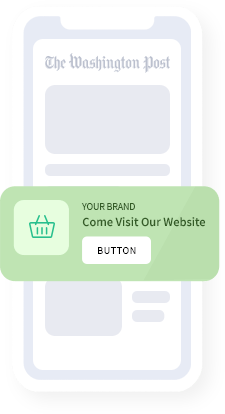 Add a call-to-action to every link you share
.
Join 100,000+ marketers and drive conversions through content curation.
Get Started for Free