Put the Internet To Work for You
Using IFTTT To Connect Sniply To the Web
What is IFTTT?
IFTTT is a service that lets you create powerful connections with one simple statement: If This Then That. IFTTT is made up of over one hundred channels, including popular web apps, device platforms, and more. It is used to connect all of these tools together by forming custom integrations without any coding required. Sniply supports the RSS channel on IFTTT, allowing users to send Sniply links into any channel supported by IFTTT.
Using RSS Feeds
Using Feeds as a trigger on IFTTT allows you to import content into any other channel. With Sniply, you can Snip entire feeds of content, which can then be pushed into an IFTTT feed. All you need to do is find the RSS feeds from your favorite websites and plug them into Sniply. Sniply will give you output feeds, which you can import into IFTTT using feeds as the trigger app. This allows you to do all kinds of things with the new pieces of content published to your favorite sites, including:
Post the new content to a social network like Facebook
Send the new content to your Buffer account
Email the new content to a set of subscribers
Hundreds of other options (check out the full list)
Integrate Using Sniply RSS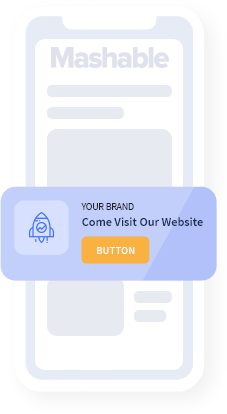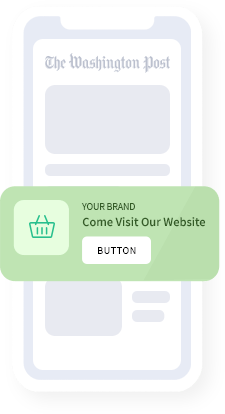 Add a call-to-action to every link you share
.
Join 100,000+ marketers and drive conversions through content curation.
Get Started for Free