Growing Your GetResponse Subscriber List
Build Your Email List Using Sniply
What is GetResponse?
GetResponse is a web-based Email Marketing tool that sends mail to over 1 billion people every month. There are great features to import existing email lists, build professional-looking newsletters, target your list with customized messages, and publish high-quality landing pages in seconds.
Using Zapier to Connect Accounts
Sniply allows you to send your form submissions to GetResponse through an app called Zapier. You connect your Sniply and GetResponse accounts to Zapier, then Sniply will send your form submissions to Zapier and Zapier will forward them to be stored on GetResponse as a new subscriber. You can customize which Sniply submissions go to which GetResponse campaign and more on Zapier.
Customizing Your Zapier Integration
Using Zapier, you can customize exactly how you want your Sniply form submissions to be imported into GetResponse. You can filter Sniply form submissions based on which profile you used to make the Sniply, which page you Snipped, or even which Sniply link was filled in. You can also specify default values for the info that the new GetResponse Subscriber will get, including which list to add the subscriber to, the default name, and more.
When connecting your GetResponse account to Zapier, you will be asked for your API key. Here is a description of how to connect the account: https://zapier.com/help/getresponse/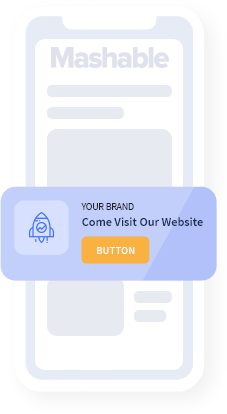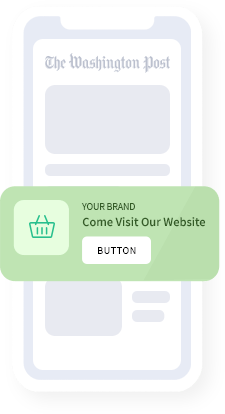 Add a call-to-action to every link you share
.
Join 100,000+ marketers and drive conversions through content curation.
Get Started for Free