Using Sniply With Firefox
Who Knew a Web Browser Could Drive Conversions?
How Does Sniply Work With Mozilla Firefox?
Sniply has a Firefox extension that allows you to conveniently Snip links whenever you want. The Firefox extension has two main modes of operation:
AutoSnip: Sniply integrates with a wide variety of popular marketing and social tools including Facebook, Hootsuite, Buffer, SproutSocial and more. As you are composing messages on these tools, the Sniply Firefox extension will keep an eye out for any links that you might want to Snip. If it sees one, it will Snip it for you, no time-consuming, monotonous work required from you! This feature can also turn off, if you'd prefer to fully customize every link that you post.
Content Discovery: As you browse the web, a Sniply icon will be ready and waiting for you at the top right of your browser. Whenever you find an interesting page that you'd like to snip, just click on the Sniply logo and the Sniply creator will popup and let you Snip the page right from where you are, no extra navigation required.
If you'd like more information about the Mozilla Firefox extension, see the extension app-store page here.
Install Chrome Extension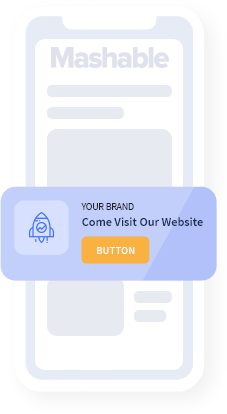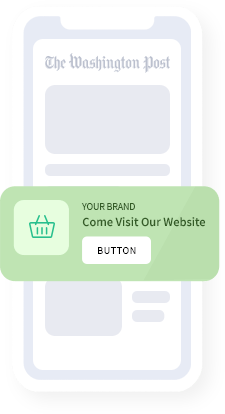 Add a call-to-action to every link you share
.
Join 100,000+ marketers and drive conversions through content curation.
Get Started for Free