Managing your Social Media with Edgar
Maximizing Conversions with Edgar
What is Edgar?
Edgar isn't just another social media tool – he's a smart scheduler who fundamentally changes the way social traffic works. He gives your best content new life, never runs out of things to say. What makes it even better is that with Sniply's integration you can use all of Edgar's power just as you normally would, but you can post Sniply links instead of plain-old, boring links.
Integrate Using Our Chrome Extension
Sniply has browser extensions that allow you to Snip links right from the Edgar dashboard. Once you've installed one of the extensions, you'll see Sniply embedded in the Edgar dashboard, ready when you are. You can optionally activate the Autosnip feature (turned off by default). AutoSnip will automatically Snip any links you queue on Edgar. This means that you can add Sniply messages to all your Edgar content without having to come back to our website every single time! Whenever you paste a link into the Edgar website, Sniply will be there to help you Snip the link.
Install Chrome Extension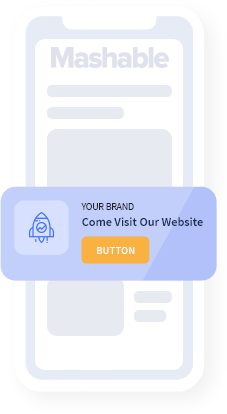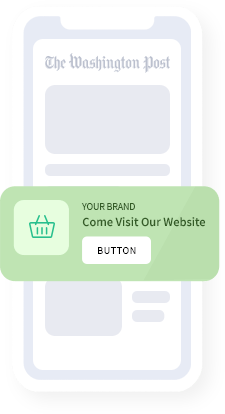 Add a call-to-action to every link you share
.
Join 100,000+ marketers and drive conversions through content curation.
Get Started for Free