What is Blog2Social?
Blog2Social is an all-in-one suite for social media scheduling and automation directly from your WordPress dashboard.
Promote your content across more than 16 popular social networks, profiles, pages, and groups on Facebook, Instagram, Twitter, LinkedIn, XING, Google My Business, and more. Tailor, schedule, share, and automate your social media content in one step and get more reach in less time. Trust in 600+ 5-star-ratings on WordPress.
Get the free version or test the premium version for additional features.
Your Personal Social Media Calendar
Keep track of your scheduled content with a drag-and-drop social media calendar. You can filter your posts per network or user and check all scheduled posts at a glance.
Change anything you want per click and edit comments, images, titles, and descriptions as well as hashtags and handles as needed.
How To Connect Sniply With Your Blog2Social Plugin
1. Click Blog2Social in your Blog2Social dashboard
2. Click Settings
3. Select Sniply to shorten your URL
4. Login to your Sniply account and authorize app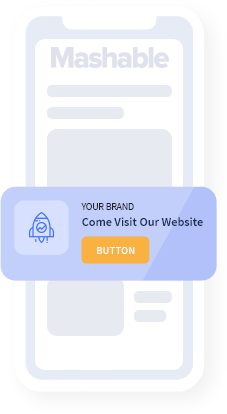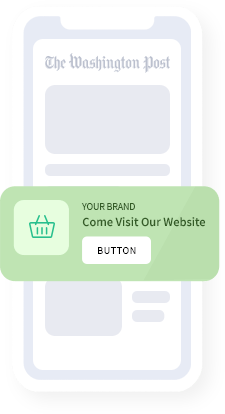 Add a call-to-action to every link you share
.
Join 100,000+ marketers and drive conversions through content curation.
Get Started for Free