Custom Link Tracking
Before, your visitors would become invisible the moment they followed your links off-site. Not anymore with Sniply link tracking.

Sniply Analytics tracks not only link clicks, but time spent on page and interactions with your CTA as well. Now you can find out what people do after clicking your links!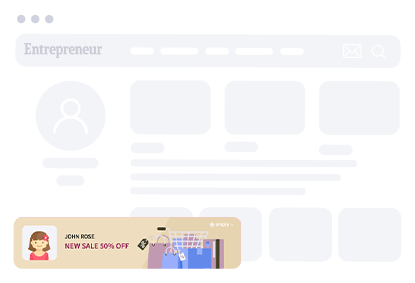 Plan Campaigns that
Drive Traffic and Conversions
Sniply provides an unprecedented level of tracking and insight into user behavior, allowing marketers to make better content curation decisions based on what really keeps your audience engaged!
Measuring how many people click on your call-to-action can offer a useful bird's-eye view of how well your content curation strategy is working. But you don't need to stop there with click tracking. Extend Sniply's analytics capabilities even further by adding retargeting or conversion pixels from your chosen media platforms, setting up A/B testing experiments, and even writing your own custom code.
Set up

a Retargeting Pixel
Add a pixel from Facebook, Twitter, or Google Ads, to create custom audience segments and reach them again with ads on other platforms. Just copy the pixel code to the retargeting page in the Sniply dashboard, and your Snips won't just track the links, they'll send custom audience data to your ad platforms.
Set up

a Conversion Pixel
Go beyond the basics of link tracking and find out how many people take action once they land on your site by setting up a conversion pixel. For instance, generate a pixel from the Sniply dashboard and paste it into a post-purchase thank you page to measure the effectiveness of each link and CTA in actual revenue terms.
Set up

A/B Tests for Different CTAs
Sniply Analytics doesn't end at link and behavior tracking. Optimize and iterate for success by split testing and measuring the results of different calls-to-action, or even slight variations on the same message. Just click 'New A/B variation' on any call-to-action page in the Sniply dashboard, and check their performance on the same page.
Set up

Connections to Third Party Analytics
No need for a URL builder, Google's UTM values are automatically added to your Sniply links. In Google analytics, you can see the impact of each Snip. You can also connect Sniply to platforms like Kissmetrics for even more link tracking – just copy the tracking code from your analytics provider into the Sniply Dashboard's custom scripts tab.
Write Your Own Tracking Code
It's even possible to customize the functionality of your snips by writing your own Javascript and copying it into the custom scripts tab. Take your custom link tracking to the next level or add your CSS to take control of the look and feel of your Snips.
Behavior Analytics
that Goes Further
Sniply link and behavior tracking provides an unprecedented level of insight into user behavior, allowing marketers to plan more powerful campaigns than ever. Use a Sniply CTA to turn every link you share into a lead magnet, and track actions on the page and beyond.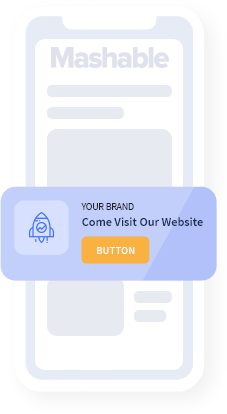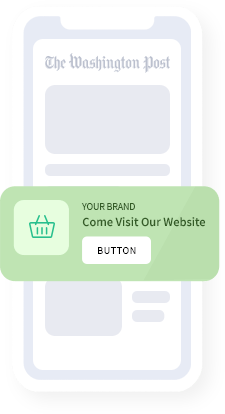 Add a call-to-action to every link you share
.
Join 100,000+ marketers and drive conversions through content curation.
Get Started for Free